Student Life School is not just about what happens inside the classroom, but also about what happens outside of it. Bergen Katedralskole has a relaxed atmosphere in which you can get to know other students easily and do enjoyable and meaningful activities. We have a diverse student community that is comprised of both international and Norwegian students, which will give you the best of both worlds. The school offers a wide variety of extracurricular activities, many of which are in English while others are in Norwegian.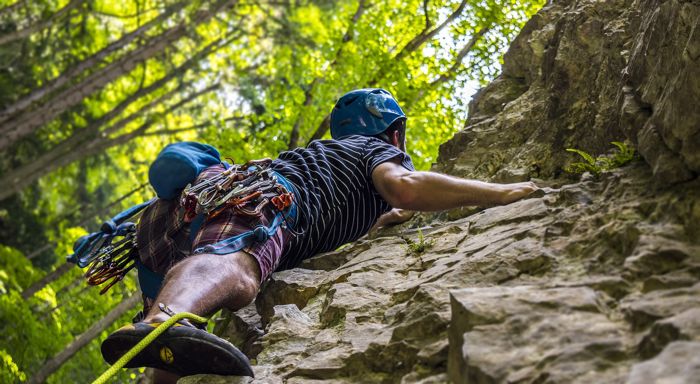 CAS
Creativity, Activity and Service
Our school is situated in the heart of Bergen in a vibrant area close to plenty of sports clubs, offering everything from boxing and dancing to swimming.
In addition to this, many extracurricular activities are being organized by IB-students as a part of their CAS (creativity, activity and service). They might differ from year to year but currently our school has an upcycling club, a self-defence course, a library decoration group, a portrait drawing competition, a street cleanup group, a ping pong tournament, and an amnesty international group.
After-school activities are not just an important, but a vital part of a happy and fulfilling student life. We hope that you will to become part of our diverse student community and join our many clubs and activities.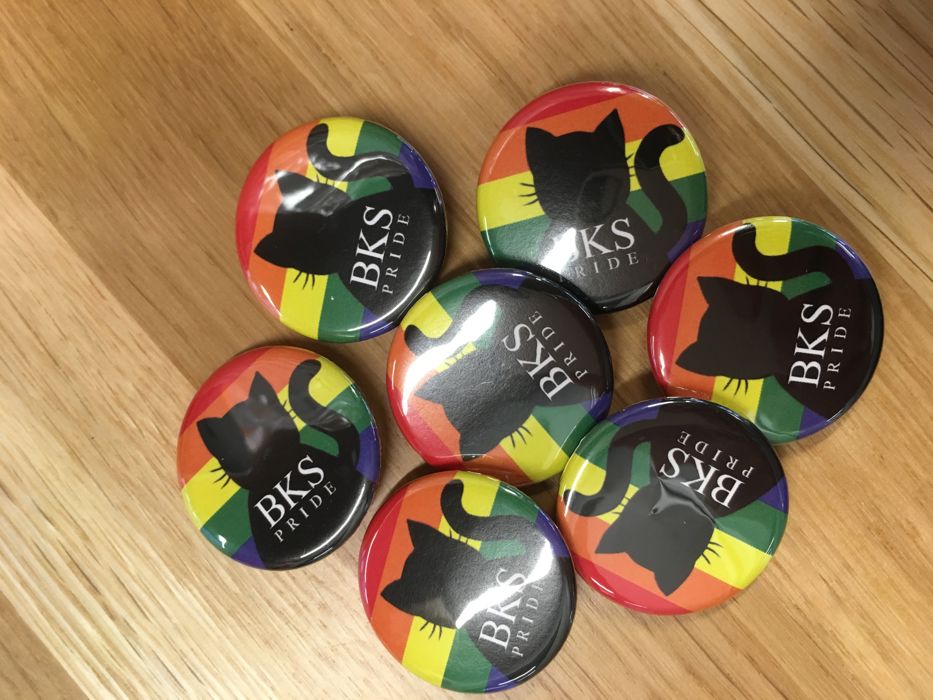 School Activities
School Activities
There are also plenty of Norwegian school activities that IB-students can participate in. The school's social organisation 'Hugin', organises activities such as Harry Potter day, the Halloween Hall of Horror, and wear pink day. Besides Hugin there's our school's environmental organisation called 'Natur og Ungdom', and the 'Revy' which is a group that organises our yearly comedy show. 'Aksjeklubben' is a group for students that are interested in stocks and the stock market.

For many students the highlight of the year is their visit to the school's cabin, Katteli, which is located in the mountains, two hours outside of Bergen. This is usually organised at the start of the year so students can get to know each other better.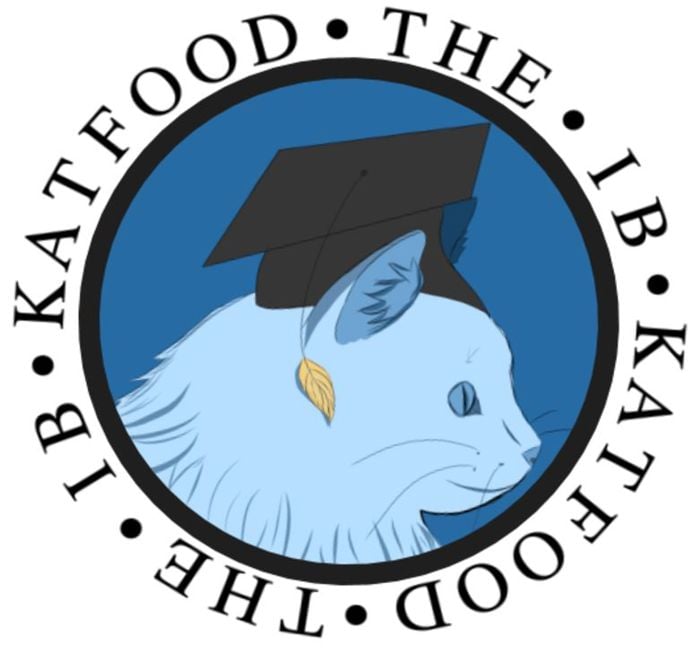 IB Kat food
IB Kat Food
For IB students there is the IB-KatFood, which is the IB school newspaper, which not only publishes IB related articles, podcasts, videos, quizzes, but also organizes activities for IB students, such as a Halloween costume competition, secret Santa and a Valentine's day raffle. See what the IB KatFood is up to on ib-katfood.com